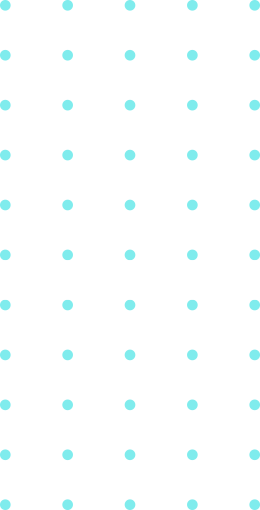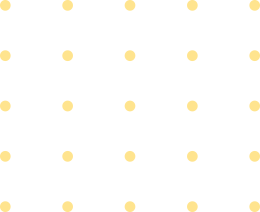 ENROL NOW
Simple - Affordable - Customizable
Dedicated to Making Your Wellness Career a Reality
Welcome To The

New Zealand Holistic Training Academy
Welcome To Energy Medicine 8

We provide the most comprehensive, industry-recognized, evidence-based training courses,in the world, for …Meditation Teachers, Holistic Empowerment Coaches, Holistic Counselors & Holistic Integrated Creative Arts Therapists.
PAID IN FULL
2Paid in full on enrolment
Total fee $2,000 (plus GST = $2,300)
PAID PER MONTH
2 Total fee $2,400 (plus GST = $2,760)
$1200 on enrolment and $260 per month for six months.
"Imagine a career where you receive healing whilst you are providing healing for others."
Read what our graduates think of us. Connect with us on Facebook to learn more about who we are and what our students have to say.
ACCREDITATION